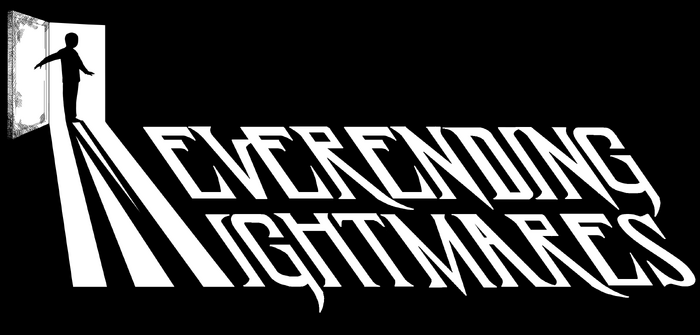 Welcome to the Neverending Nightmares Wiki
A wiki about the psychological horror game Neverending Nightmares, from Infinitap Games.
Delve into a world of Neverending Nightmares
Neverending Nightmares is a psychological horror game developed by Infinitap Games. The game's inspiration comes from the mind of Matt Gilgenbach - the lead designer - and his personal struggles with depression and obsessive-compulsive disorder. Enter his mind and experience his fears as you play as a tired-looking man in his pajamas named Thomas, as he wakes from nightmare within nightmare, in what seems to be a never-ending loop.
Ad blocker interference detected!
Wikia is a free-to-use site that makes money from advertising. We have a modified experience for viewers using ad blockers

Wikia is not accessible if you've made further modifications. Remove the custom ad blocker rule(s) and the page will load as expected.